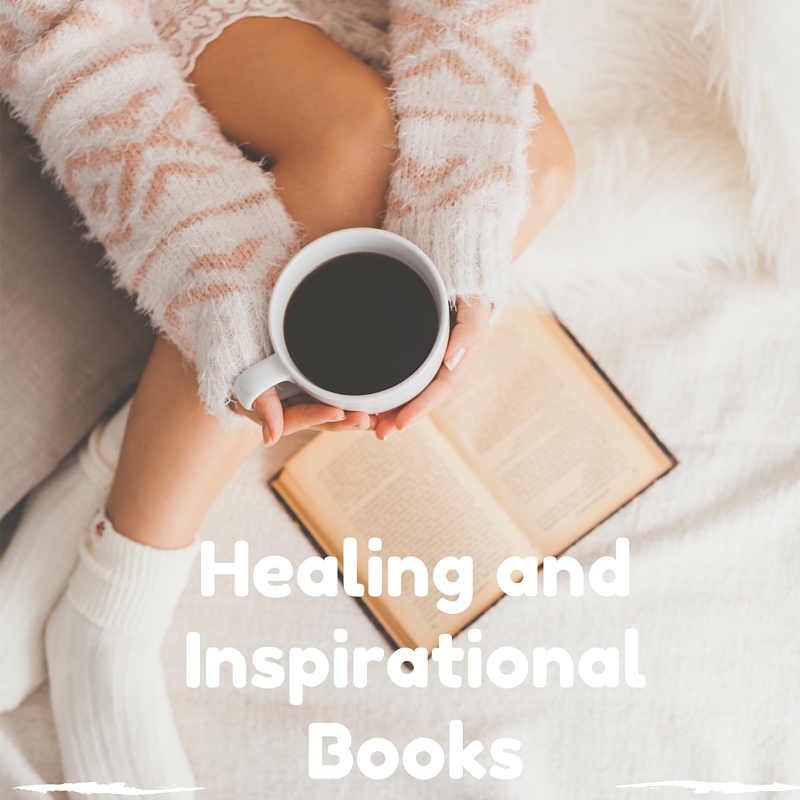 All of my life, I have been a little envious of Belle.  It was not because she married a prince, but because she had that awesome library.  Here, I share with you books that have changed my life.  I hope that you enjoy them just as much I as I have.
Make sure to also check our 2018 Moon Cycle Planner.
Contrary to societal stigmas, a woman's monthly cycle is a beautiful thing.  It is her life force and therefore the life force of mankind.  No woman should ever be made to feel ashamed of her womanhood.  God blessed women with the ability to create life and harness His greatness within them.   This planner is an ode to women and their bodies.  It allows you to track your monthly cycle and your most productive moments around your cycle.  Use it to record your thoughts and feelings in the journal pages.  It also include rituals, recipes, and tips as you live your best year and love on yourself.
Available in both Print and PDF.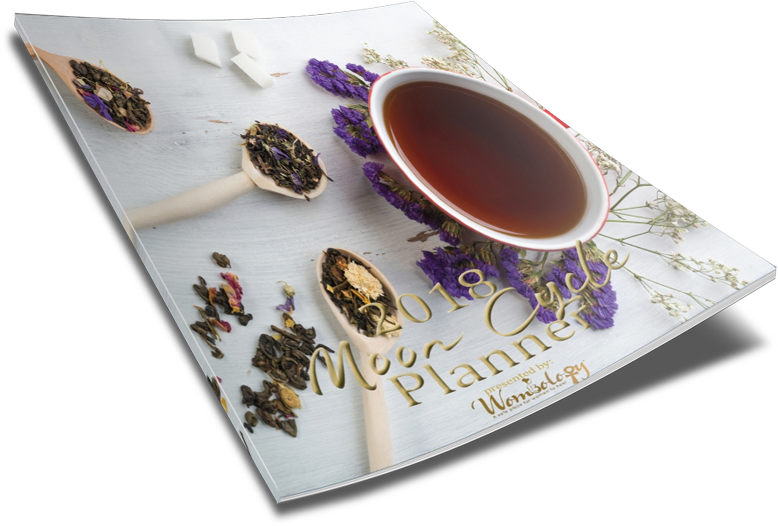 With Love and Light,